I am an architect and photographer from Vancouver, Canada.  This blog is a compendium of some of the buildings that I have visited the last few years.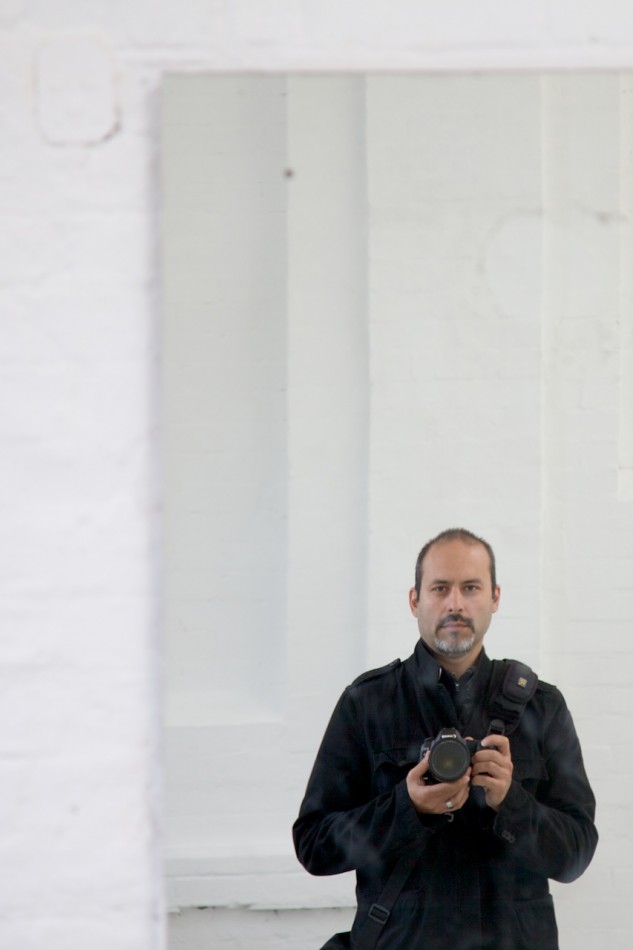 Please feel free to comment or contact me if you would like more information.
Please visit my photography pages by clicking the PORTFOLIO link above.